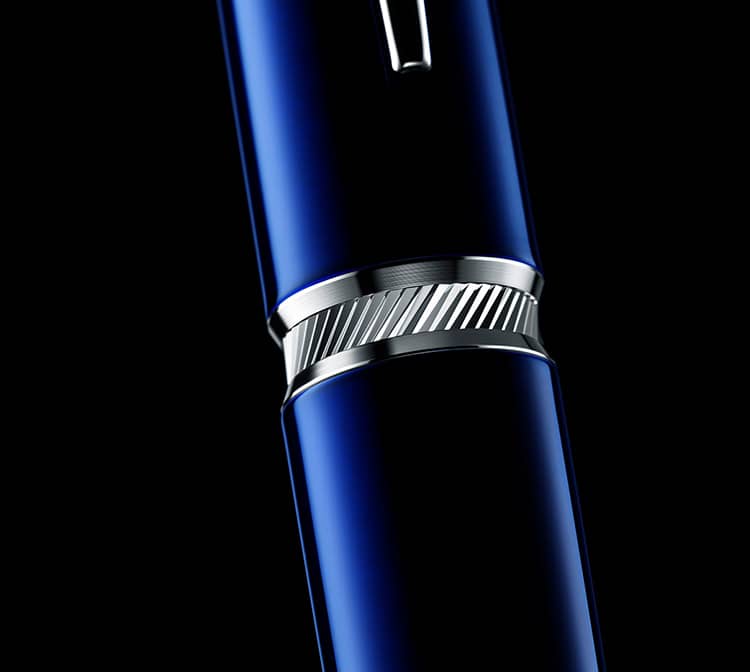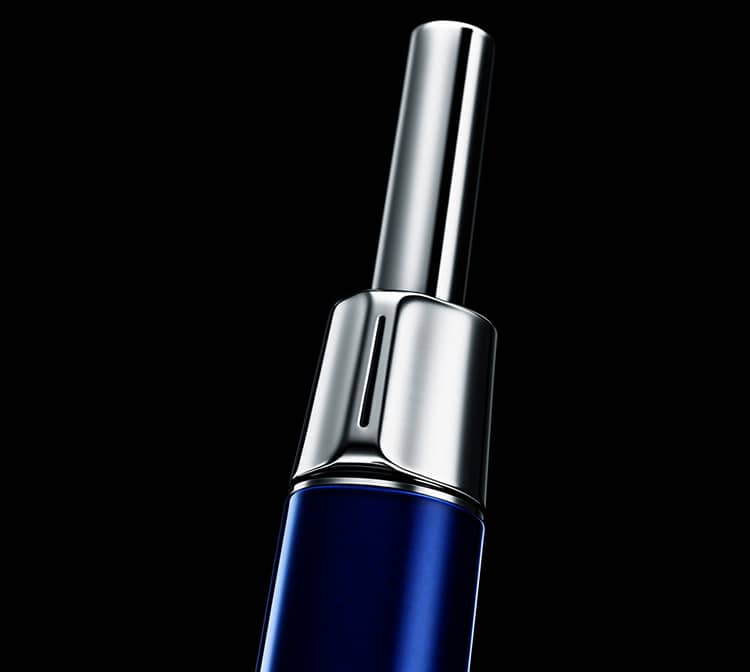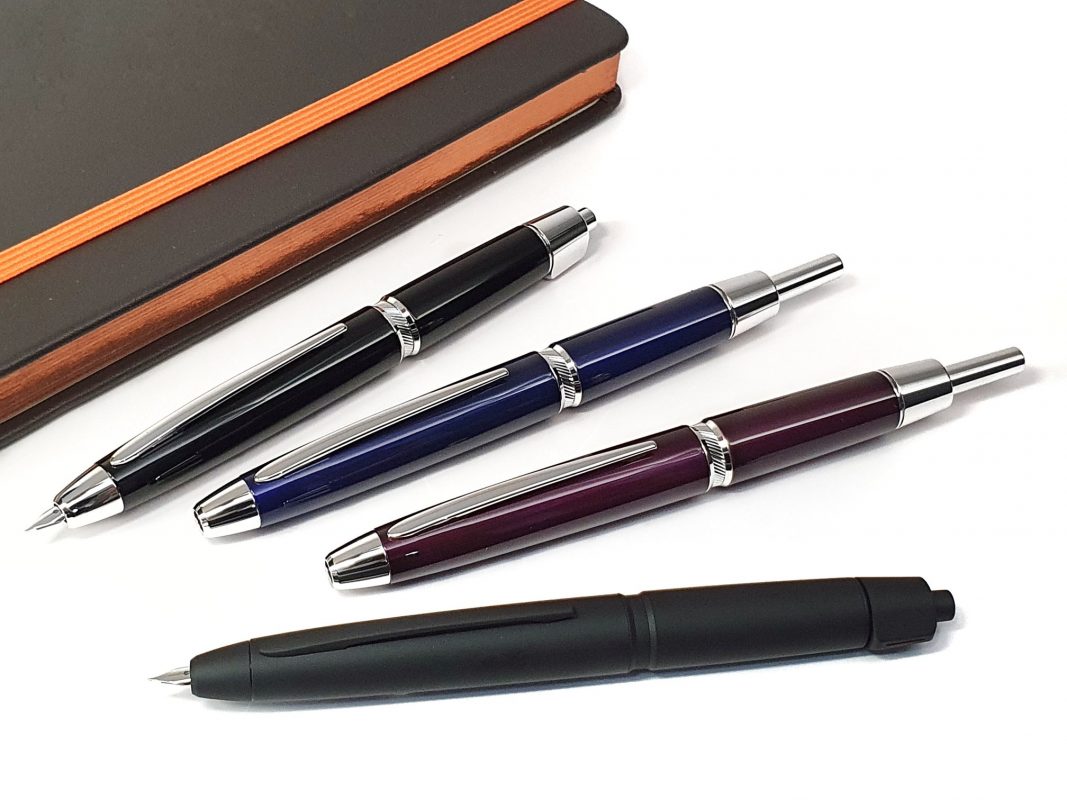 The Pilot Capless LS displays the concept of luxury and silence with its latest technology. Equipped with a new "click and twist" mechanism, the pen nib extends out quietly without any sound when clicked and retracts quietly and smoothly by turning the knob directly below the push button.
The metal pen body is accented with rhodium coated trims and features a middle ring engraved with diagonal lines.
The pen utilizes an airtight shutter mechanism which prevents the ink from drying when the nib is stored inside, providing a smooth and reliable writing experience every time.
Please contact us on Facebook Messenger for more information and purchase.