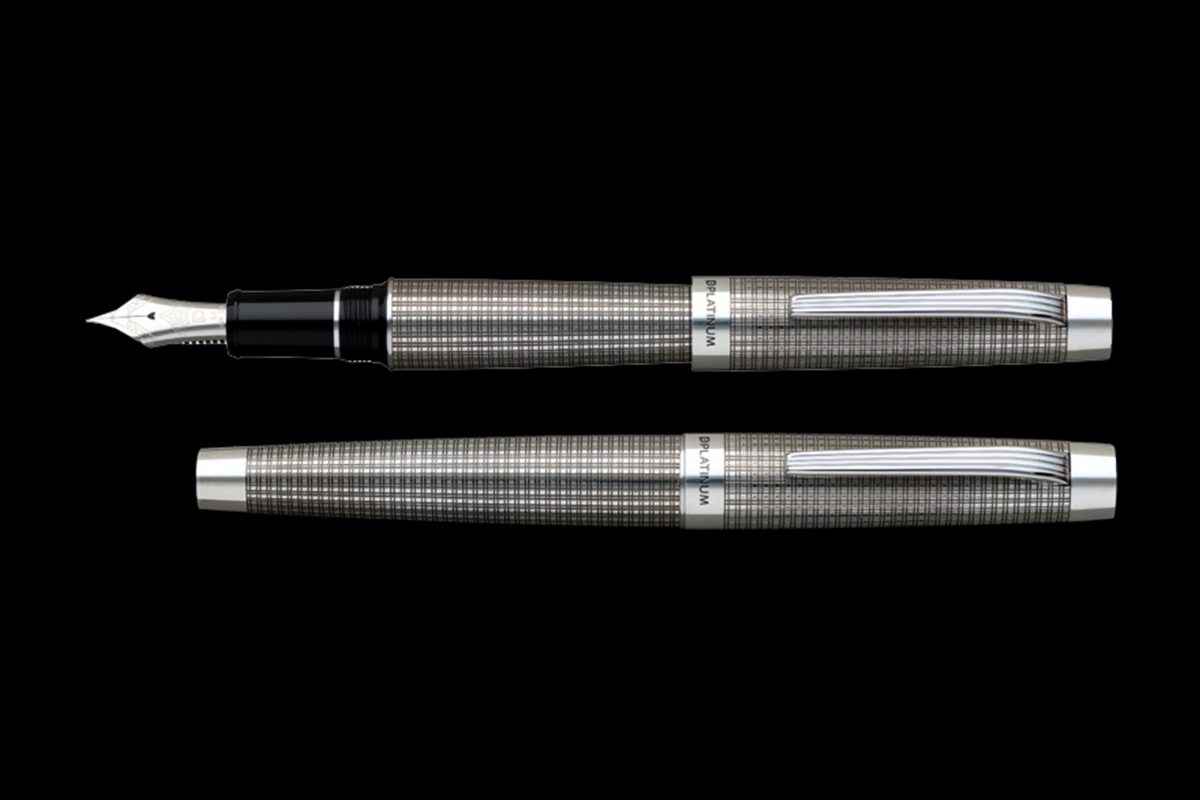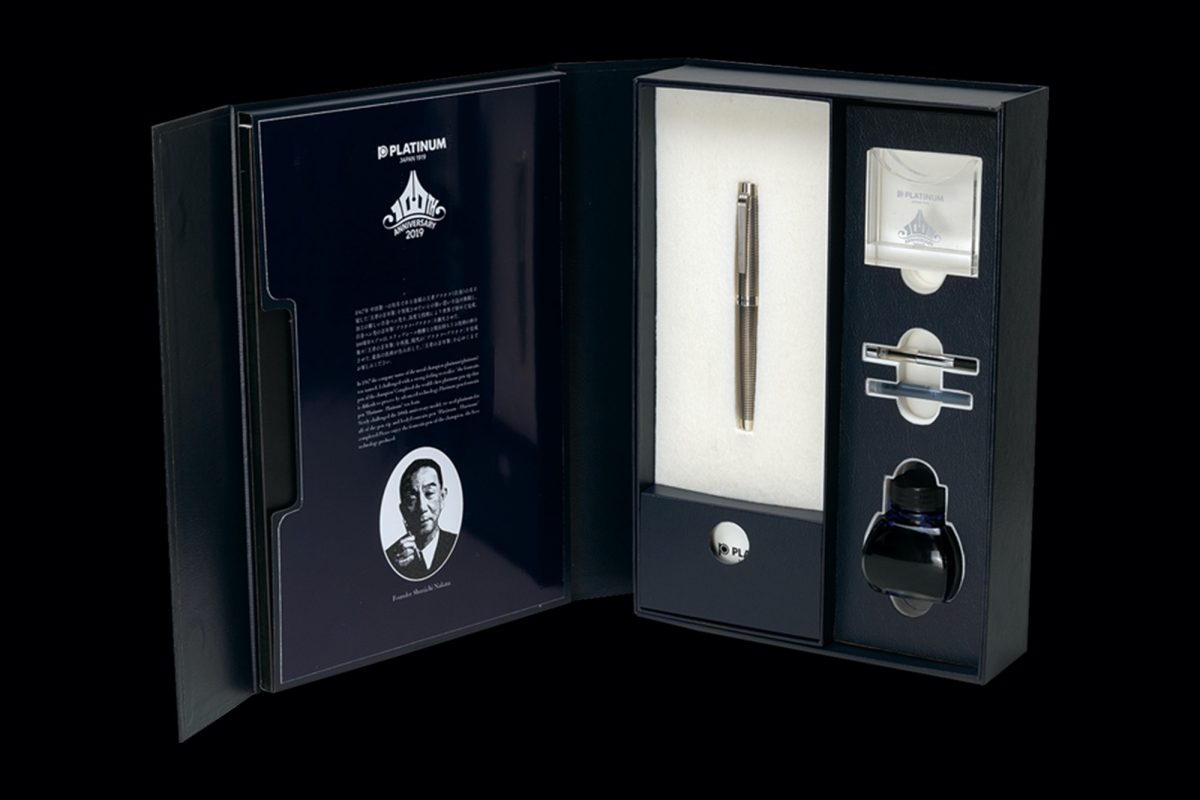 Platinum Pen Co., Ltd. will mark its 100th anniversary on February 1, 2019. Since the day the Company was founded as a fountain pen manufacturer by the first president Shunichi Nakata in 1919, we have been devoted to creating various writing instruments centered on fountain pens to achieve our mission of taking part of the Japanese writing culture, backed by the support of many people including our customers.
Founding a Company that bears the word "platinum, " which is regarded as the king of metals, Shunichi Nakata aspired to create "the king of fountain pens" that uses a platinum nib. After repeated trial and error , "Platinum Platinum" was finally brought to life in 1967 as the world's first fountain pen that uses a platinum nib.
Half a century after the birth of Platinum Platinum, such symbolic fountain pen was reproduced in commemoration of the Company's 100th anniversary by employing the latest pen nib technology as well as Platinum Pen's unique Slip & Seal Mechanism. The Century " THE PRIME," which is the culmination of Platinum Pen's history , will be launched as limited edition.
Century "THE PRIME" is equipped with the "Slip & Seal Mechanism" that prevents ink from drying out in the pen with a complete airtightness thereby al lowing those who only use the pen once or twice a year to write with fresh new ink.
Created based on the design of "Platinum Platinum " launched in 1967, the body made of solid silver is applied with a lattice pattern through the best decoration technique. In addition, the body design reminiscent of "Platinum Platinum" fountain pen has been realized by filling the grooves with black ink. It comes with a rhodium-plated 14K gold nib, which is also employed for the platinum's representative #3776 CENTURY fountain pen. Enjoy the graceful appearance unique to the silver body.