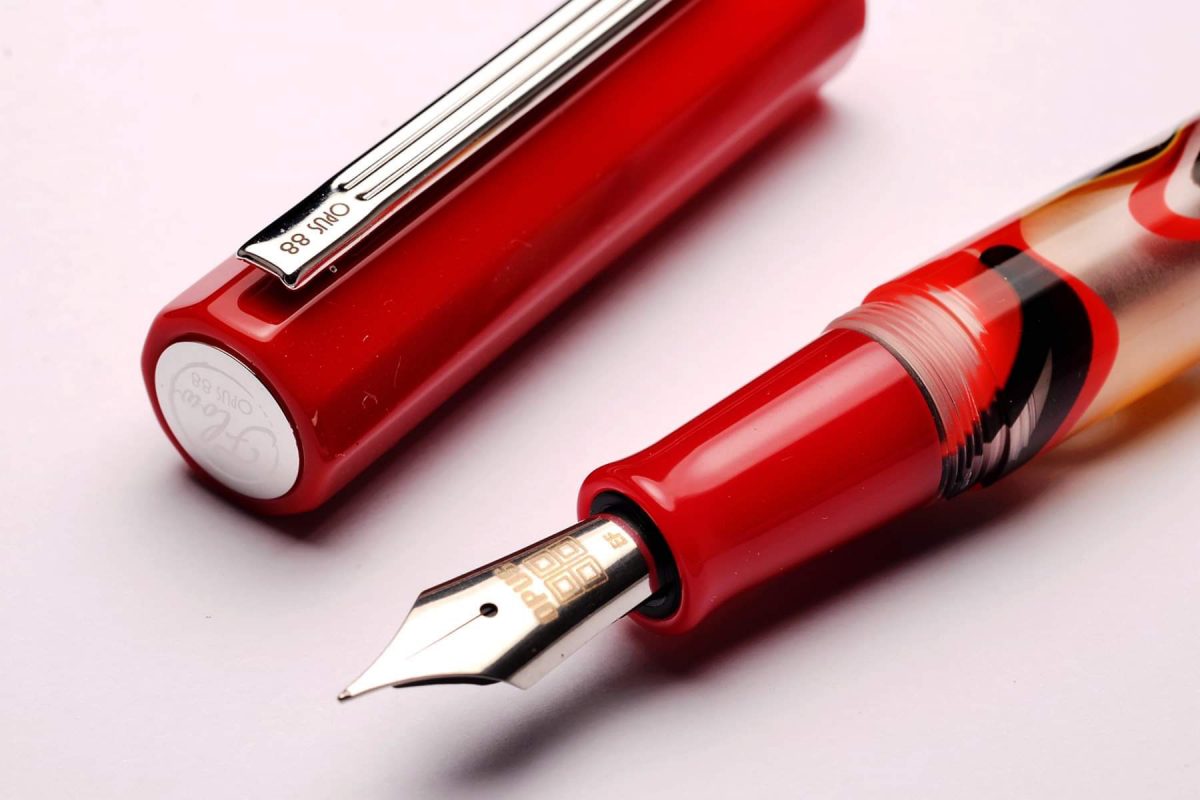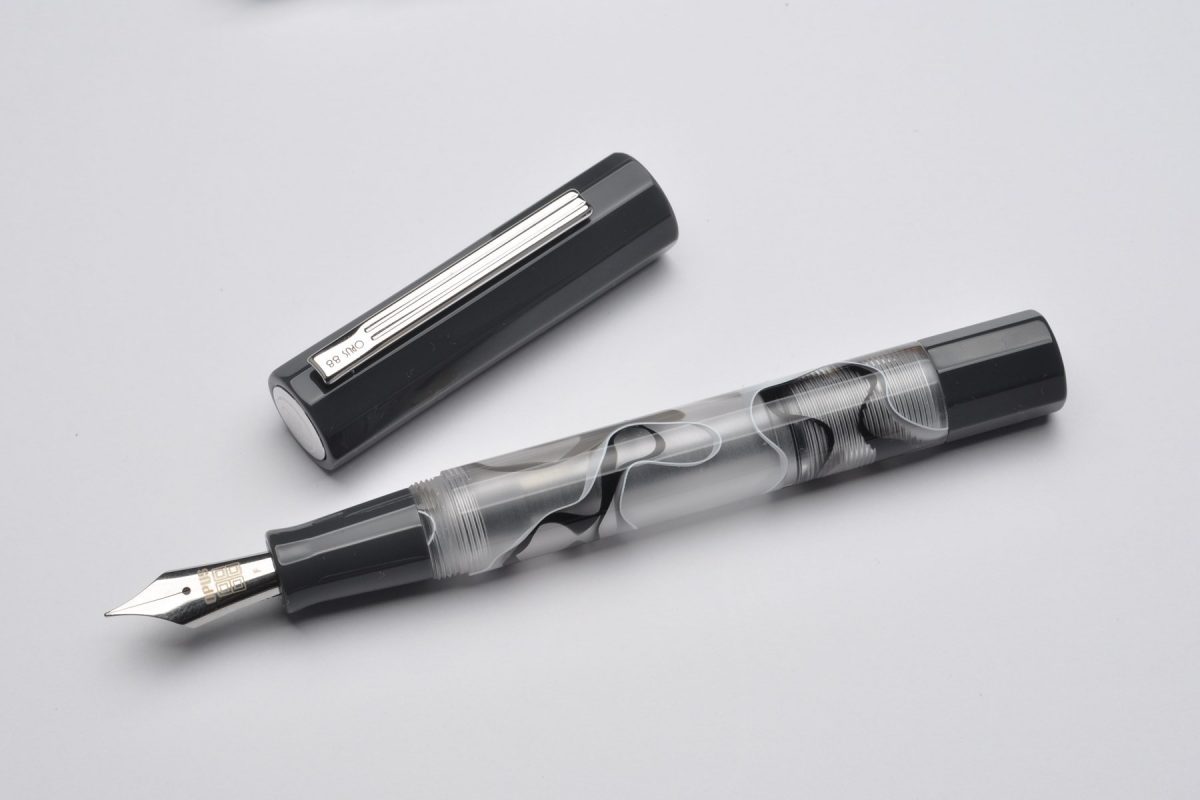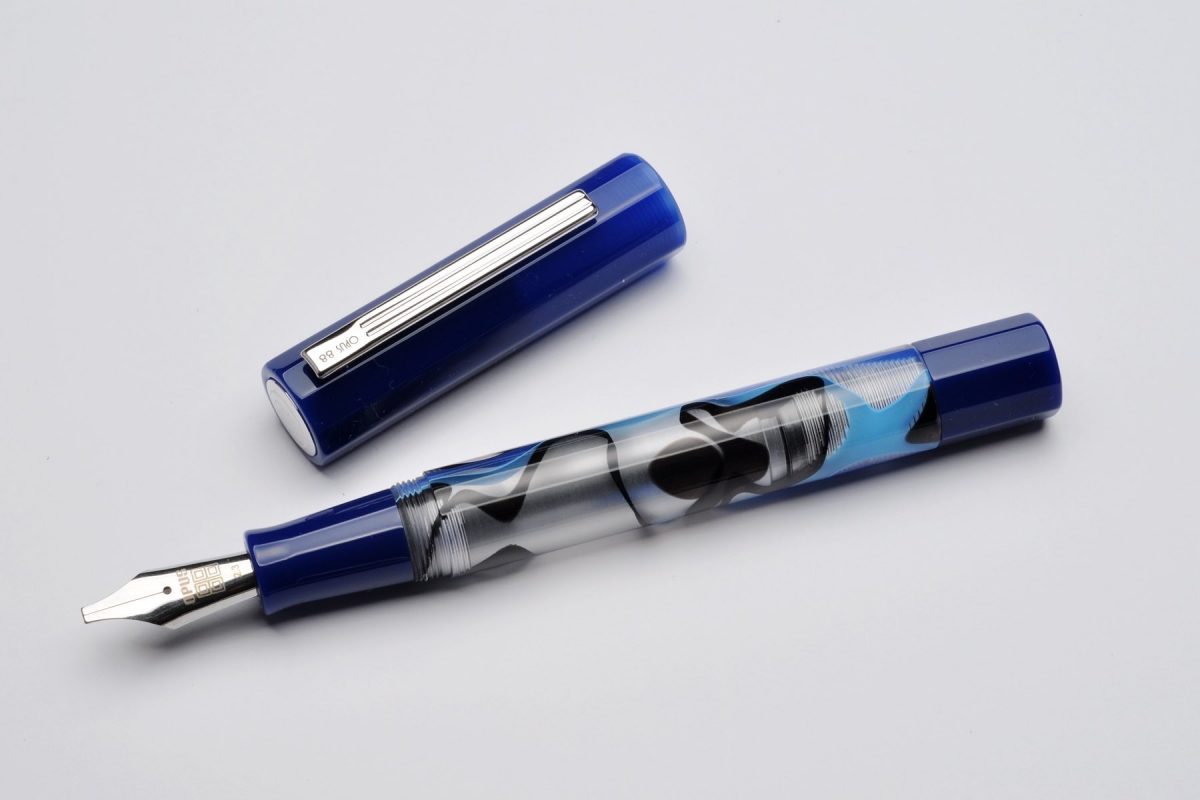 Opus 88 Flow Designed specifically as an eye dropper with a control knob and ebonite center bar to help regulate ink flow. The partial-transparent acrylic barrel allows one to view the ink level.
The Flow fountain pen is fitted with Bock (type 250) steel nib available in EF, F, M, B or 2.3mm calligraphy nib.
Find your Flow in writing with your favorite color.
RSP S$170.00 each
Available now at FHTC