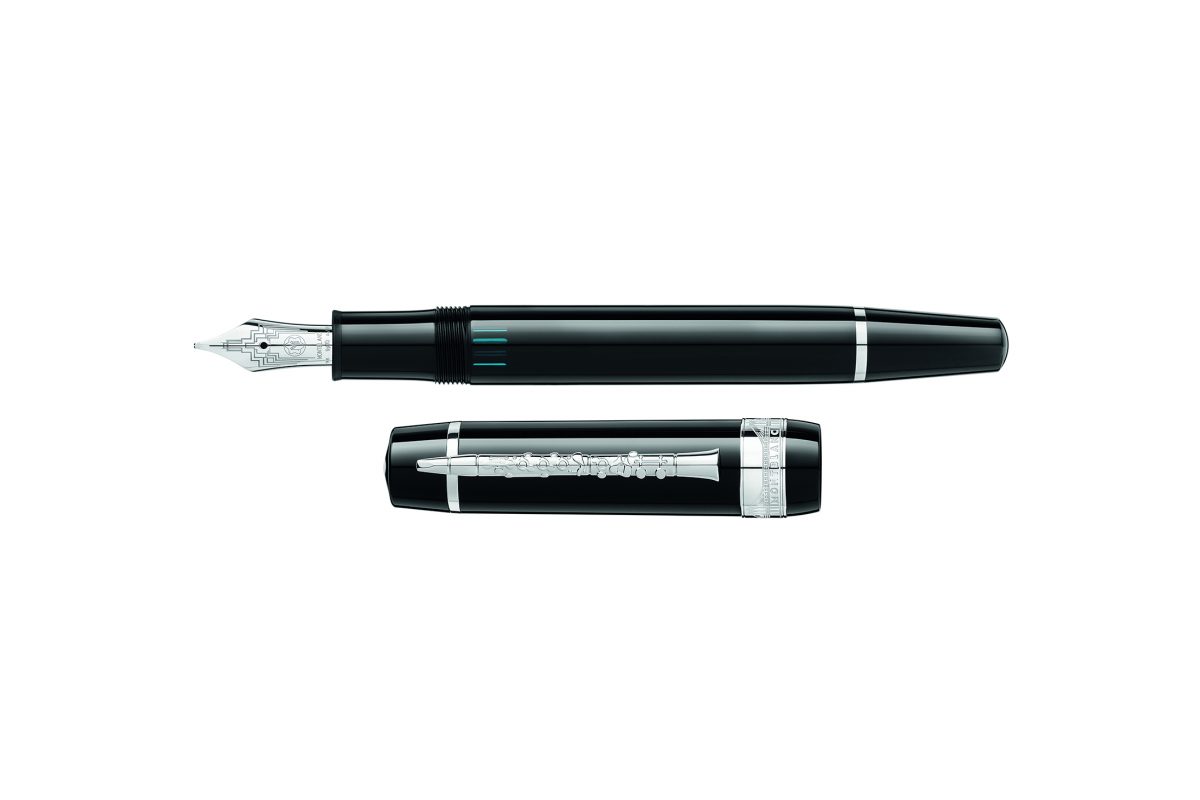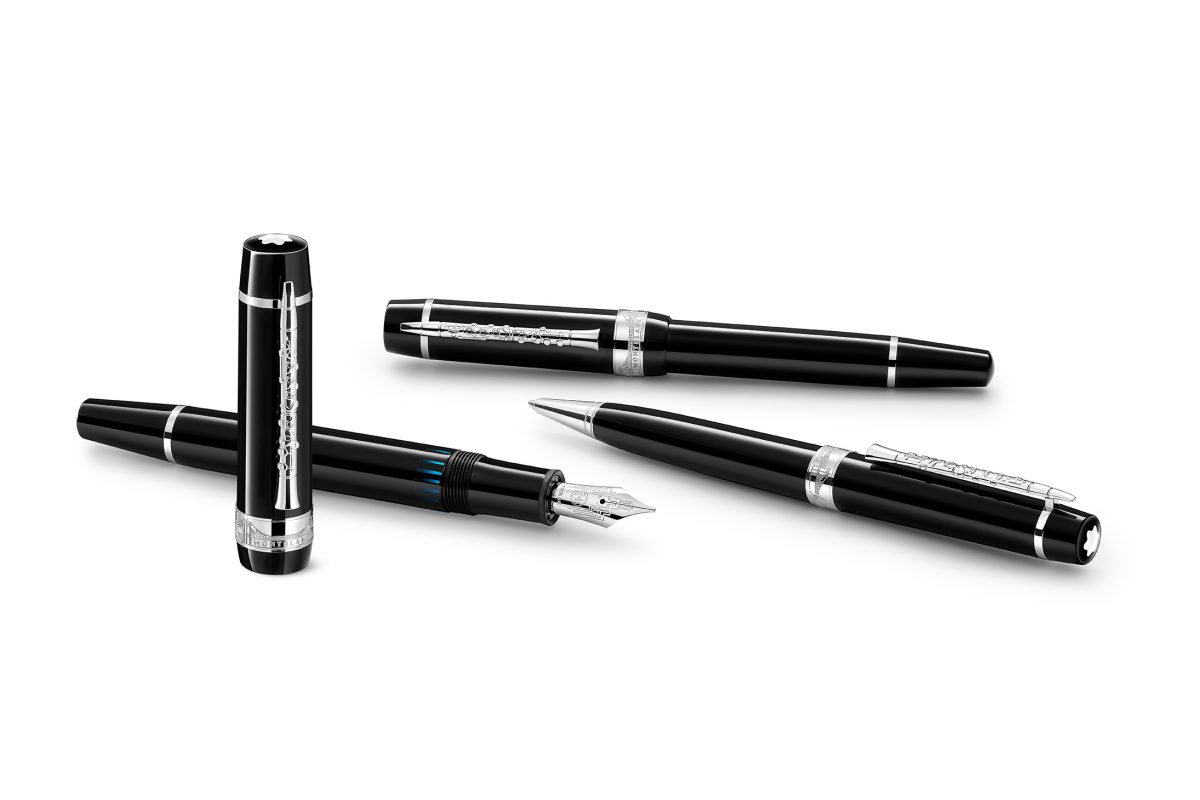 As part of a commitment to arts & culture and a desire to promote projects that keep the tradition of classical music alive today, Montblanc commemorates some of the world's most celebrated classical composers and conductors with its Donation Pen, donating a percentage of the writing instruments proceeds to support cultural projects related to classical music.
The latest edition pays tribute to the life and legacy of pioneer and visionary, George Gershwin (1898-1937), considered one of the only popular composer of the 20th century to have left a significant mark on the classical music world with his compositions.
The Brooklyn-born composer and musician masterfully brought together European classical music, American popular music and jazz to create a style that shaped the identity of American music culture. His masterpieces include the folk opera Porgyand Bess, Rhapsody in Blueand An American in Paris. In spite of a relatively short career due to his untimely death at the age of 37, many of his songs and compositions remain among the most beloved of all time.
With a cap and barrel made of black precious resin with platinum coated fittings, the shape of the Donation Pen Homage to George Gershwin draws inspiration from the original shape of the Montblanc Meisterstück from the 1920s and 1930s, and used in early editions of the Donation Pen. As well as being an incredibly gifted pianist, Gershwin was an accomplished clarinet player. In honour of his famous clarinet opening in the 1924 recording of Rhapsody in Blue, the clip of the writing instrument is shaped like a clarinet. The fountain pen's ink window in a blue colour is also a reference to this enduring Gershwin masterpiece. The cap ring is engraved with a view of the iconic Brooklyn Bridge, paying homage to Brooklyn, his place of birth, and an engraving of the composer's signature. The rhodium-coated Au585 gold nib is finely adorned with stylized skyscrapers, evoking the original album cover of Rhapsody in Blue.
With eachof its design details, the Montblanc Donation Pen Homage to George Gershwin celebrates the unbridled talent and creative spirit of this musical genius. Available as a Piston Fountain Pen, a Rollerball and Ballpoint Pen, the edition comes in special gift box with three prints of Gershwin's beloved Brooklyn Bridge.