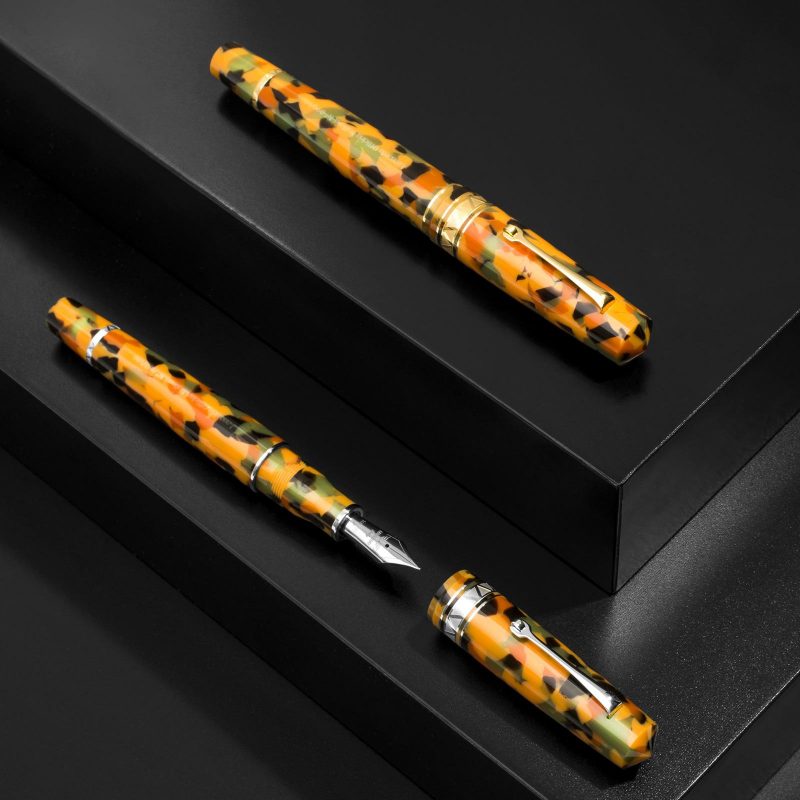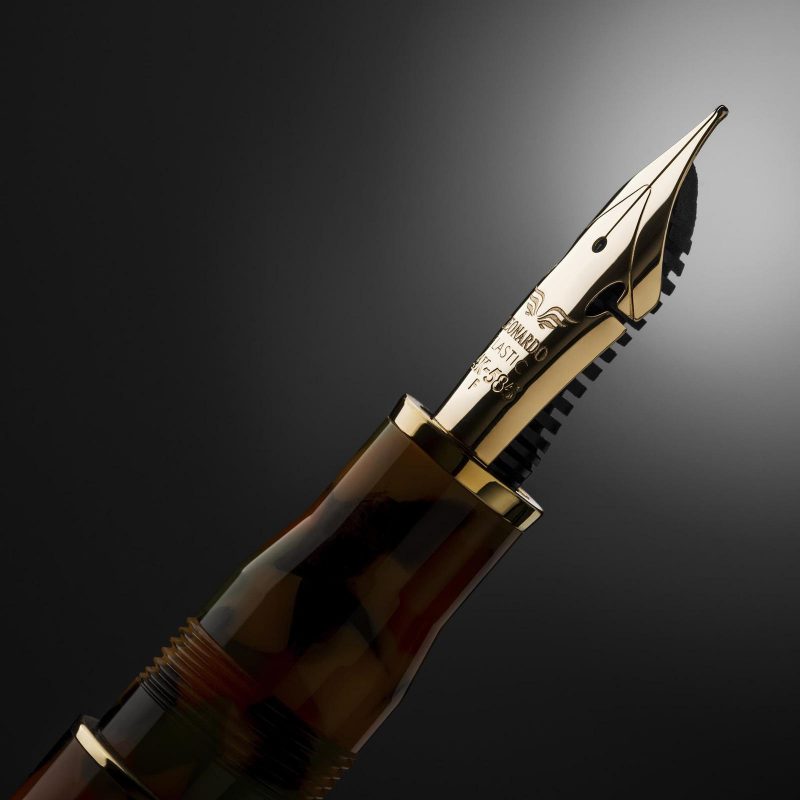 A limited edition of 100 units in gold or silver accents, with "zig-zag" patterns textured on the cap and body bands, depicting the comic character's movements in a zig zag pattern: stepping left, centre, right, and back to centre.
The fountain pen is fitted with 14kt number 6 size nib with black ebonite feed produced in Leonardo's workshop, and complete with an external piston with 1.2ml ink capacity.
Available nibs: EF, F, M, B, Stub 1.3mm (RSP S$798.00), and elastic nib on request (RSP S$848.00).
Each package includes a bottle of ink with a personalized label.
Available now @ FHTC